Professional Interpreting Services in London, Europe and beyond
INTER-COM offers interpreting services in a wide variety of languages for meetings, conferences, live TV or radio broadcasts, etc.
We provide highly qualified interpreters with international experience and would be pleased to discuss your specific requirements and select appropriately experienced personnel to assist. Inter-Com has a wealth of experience providing simultaneous interpreters for conferences, as well as consecutive and ad-hoc interpreters for meetings with international delegates in attendance. We are also able to provide interpreters for Court proceedings.
Simultaneous Interpreters
Our Interpretation Service covers over 200 languages. Our personnel are highly qualified and experienced, some of the best in the business. Simultaneous interpreters for conferences always work in pairs from inside a booth.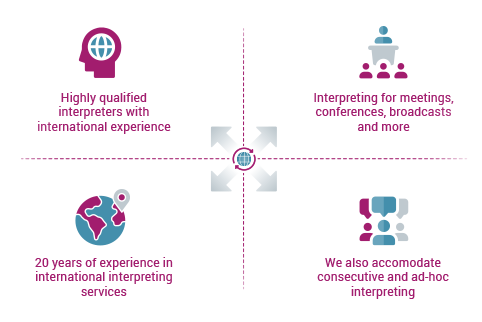 Need an Interpreting Quote?
Let us take the headache out of your foreign language communications. Allow us to give you a cost estimate on any project and advise you how best to tackle it – our experience is at your disposal.
Fill out the form below and we will get back to your shortly with a quote: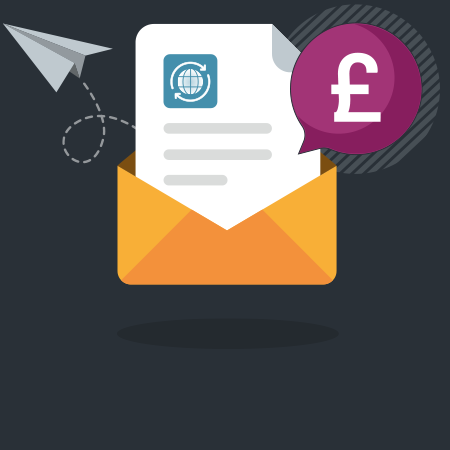 Consecutive and Ad-hoc Interpreters
Consecutive and ad-hoc interpreters usually work alone. They verbally translate speech into another language during pauses in the delegate's speech – the delegate is instructed to pause after one or two sentences to allow the translation to take place.
To ensure the interpreters chosen for your event are well versed in the subject matter, we always advise our clients to provide us with as much information relevant to the event as possible in good time, to ensure the interpreters can prepare themselves prior to the assignment.
If it is a fast, dependable and personal interpreting service that you are looking for then Inter-Com Translations will be glad to assist. Take advantage of our 20 years of experience in providing language services to top multi-national companies and law firms .